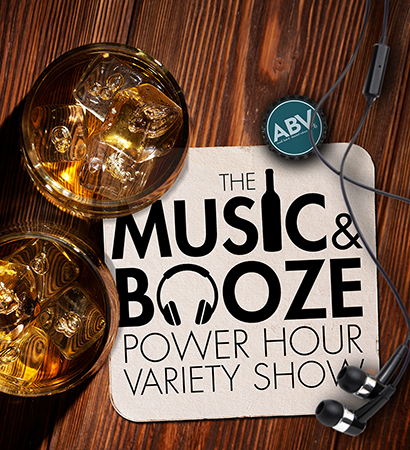 Want to host your own beer festival? Wonder what goes on behind the scenes of your favorite festival? Tune in as we talk with Jon Sylvester, event director for the Livermore Valley Craft Beer Festival (www.lvcbf.com) and get a glimpse behind the festival curtain.
We also discuss favorite beers, and end the show with a music and booze pairing that ties into a 1969 festival that occured in the Livermore area that did not go as expected.
Pop a top, shake one up, pour one out, and tune yourself in.
Music and Booze Power Hour Variety show is brought to you by ABV magazine, www.abvmagazine.com